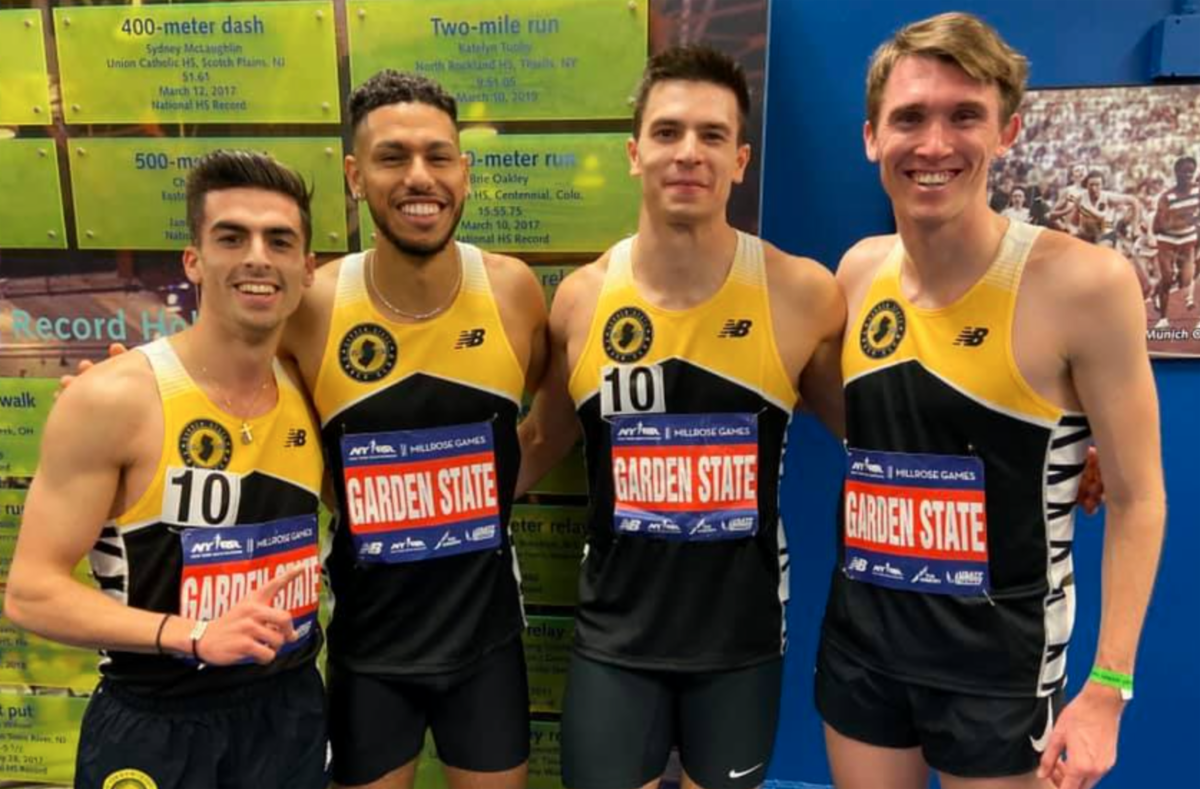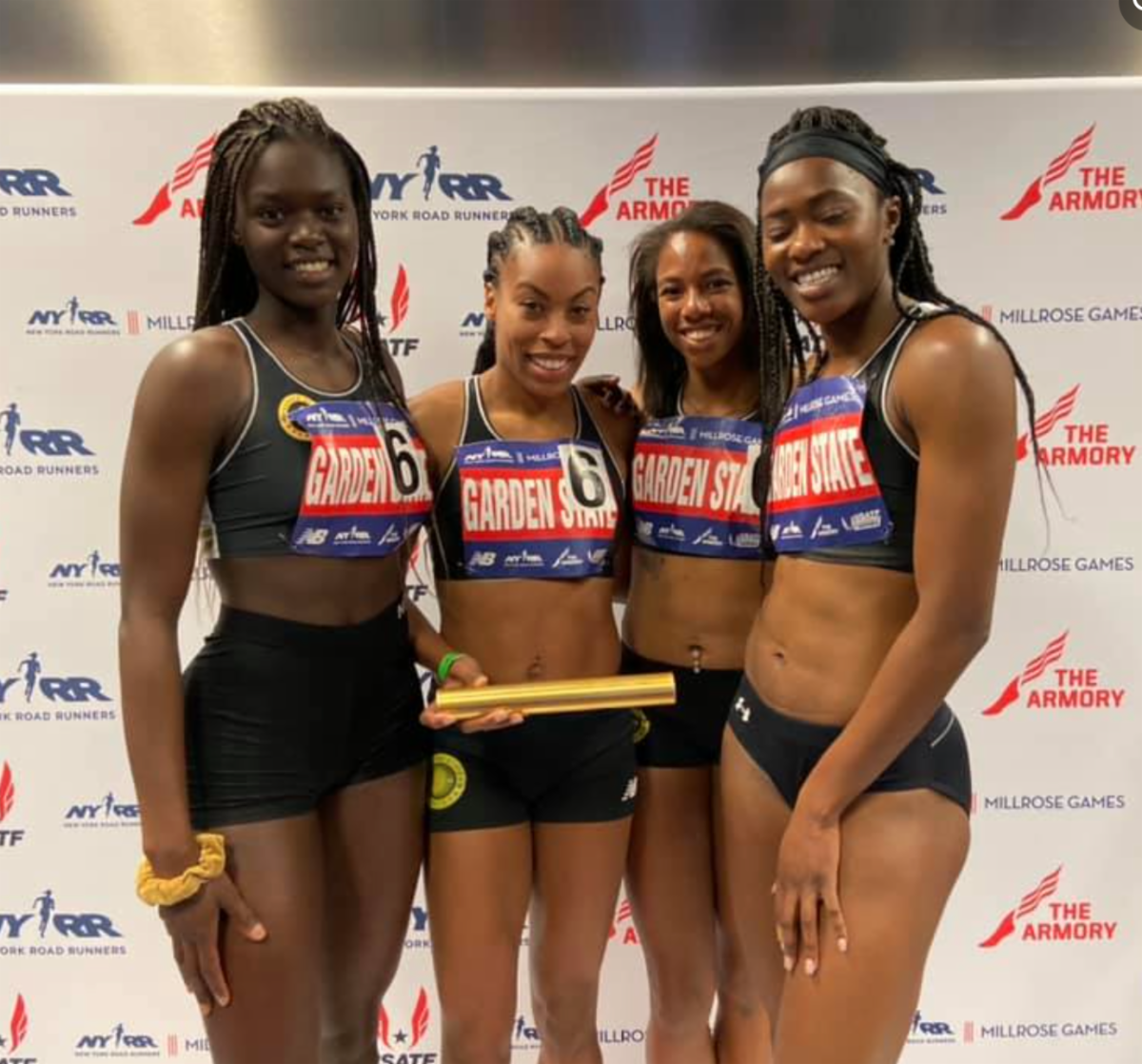 Millrose Games At: The New York Armory

Back in action!

The Millrose Games is the best indoor track meet in the world, and it has become a focus for the GSTC over the last decade. This Saturday, five Black and Gold relays line up along with Camryn Wennersten, in the Girls' HS Invitational Mile, at the NYC Armory.

As such, the club has objectively enjoyed the most success of any in the club relay events: the 4x200 and distance medley relay.

The men's DMR has dominated this event over the years, winning a whopping five team titles. Shown above, in February of 2020, the squad anchored by Jack Pinho crushed the field in 9:48, the third fastest time in meet history.

After that, the women's 4x200 has won gold three times, and they are the current event record holders.

The men's 4x200 and women's DMR have both won once with countless podium finishes.